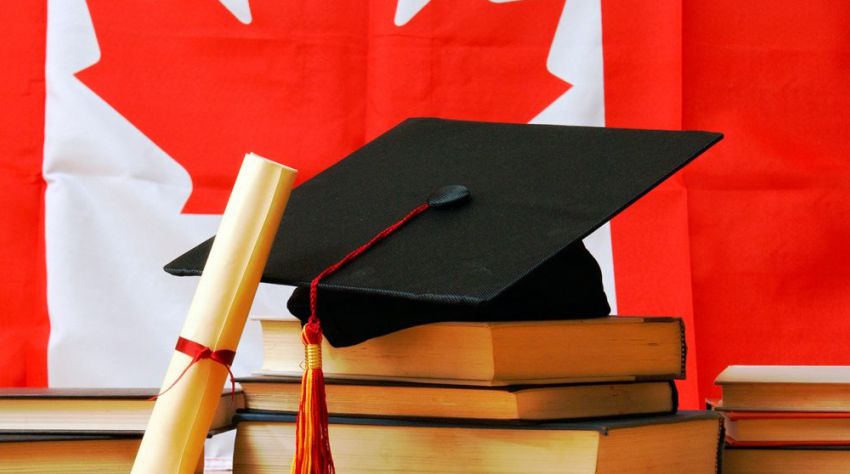 Things to consider before studying in Canada
In a recent episode of CAEL Live, we were joined by the President of CLASS Education, Bruno Perron, about preparing to study in Canada as a Latin American international student:
Canada offers world-class and field-leading education for students attending post-secondary institutions, and is frequently ranked as first in the world for international studies. In addition, the benefits the government of Canada offers to international students are comprehensive: students can work during their studies, upon graduating they are automatically eligible for work permits, their spouse can come with them and work, and their kids are eligible for free public schooling. On top of that, working on the post-graduate work permit is a viable pathway to apply for permanent residency in Canada.
First, focus on the field you are studying. Choose the program over the institution, and follow which institution offers the best program for your field. Consider as well the different options, like length of program, cost of living in the city you choose, the climate of where you are studying (Canada has a cold climate!). Overall, the education system is competitive and well-priced, and compares to many private educational systems around the world. Things like work experience are built-in to many programs, and are vital to personal and career growth, and cannot be underestimated in the value they bring to international students.
Their English proficiency level. For many students, they consider post-graduate or specialization studies in Canada, but don't have experience communicating in English in an academic context. So it is important for international students to know their abilities, and to consider preparing additionally to ensure they are at the level of English they need to excel and meet their goals.
Conclusions
For students considering studying in Canada, CAEL Online provides an excellent measurement of English proficiency in an academic context.
Canada offers world-class education opportunities with a path for citizenship, and provides international students with plentiful supports for their families.
The CAEL Test provides students with an accurate representation of their English skills, and will help them determine if they have the skills necessary to succeed in their chosen study and career paths, many of which have excellent programs to support them across Canada.