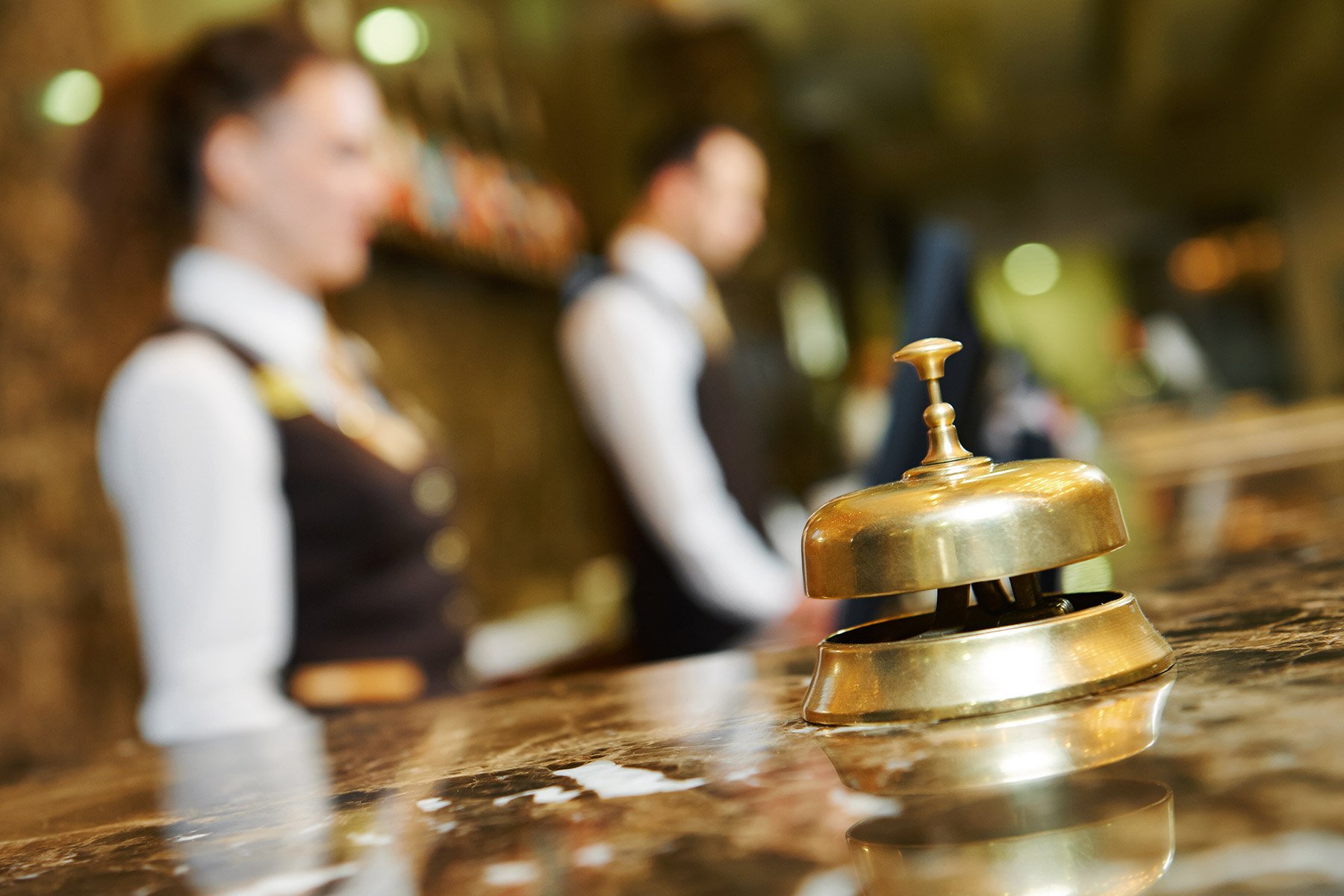 Taking CAEL for the Hospitality Industry?
In a recent episode of CAEL Live, we were joined by Diana Kim from the Southern Alberta Institue of Technology, who discussed taking CAEL for their hospitality industry program, and the types of career paths available to students who decide to work in this field:
For our program at SAIT, there are no pre-requisites to join the program outside of being admitted to our institution. We have a diverse field of students in our program, and are always excited to see people entering this field. It is a 2-year program at SAIT, and we are able to take into account previous studies and possibly apply credits you've already earned to your coursework.
We have many industry partners, and our program is heavily involved with hands-on coursework, so our students have any opportunities to get hands-on experience during their program.
It has had a definite impact, especially last year at the outset of the Pandemic. We are scheduled to resume in-person classes after a hiatus, and have established the necessary COVID precautions for our applied course work, such as in the culinary arts.
Having good English scores, and good English skills, is vital in succeeding in your career, and provide many benefits for students entering the industry. In addition, as part of our application process, we interview all of our candidates to get a personal impression of why they want to study in the hospitality industry, and being able to articulate yourself in English is important, not just to your success in our program, but as a successful individual in the industry at large. 
Conclusions
Studying in the hospitality industry is a great pathway for individuals who want to apply their English language skills, and work closely with clients from around the world.
The CAEL Test provides students with an accurate representation of their English skills, and will help them determine if they have the skills necessary to succeed in their chosen study and career paths, including in the hospitality industry.