About CAEL Online
CAEL represents language use in an academic context, and CAEL test takers are able to demonstrate their language skills with this integrated test.
CAEL Online can be safely taken from home and is overseen by a secure, online  proctoring solution through ProProctor. CAEL Online includes the same test format, content, and reporting scale as the CAEL Test that is delivered in our test centres. 

Take CAEL At Home
Same CAEL Test with a new convenient testing option

Available in Canada & Internationally
Take the CAEL online ​anywhere in Canada, Mexico, the USA, Brazil, Colombia, and Japan

Check Your System
In order to take the CAEL you need to meet our requirements. Check your computer's compatibility
here.
What You Need to Know Before Registering for CAEL Online
There are a few requirements before registering that you may need to consider and prepare for to ensure that your test day goes smoothly.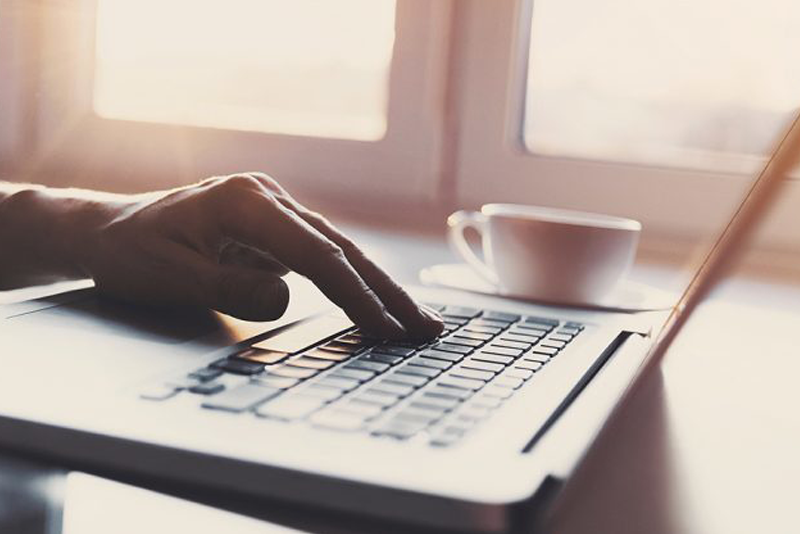 Test Day Information
Learn more about how CAEL Online will be delivered to you on your computer on your scheduled test day.