What is CAEL?
CAEL is a test designed to measure the English language proficiency of students planning to study in Canadian post-secondary institutions.
CAEL is one of the best tools for identifying students with the right English skills for academic success. It provides an authentic representation of language use in a Canadian academic context. Test takers read articles, listen to a lecture, answer questions, and write a short essay, as they would be expected to do in a first-year Canadian university or college classroom.
Which Test Delivery Is Right for Me?
The CAEL Test is offered as a test you can take at home online, or as at a test centre. Choose what works best for you.
Test Features

CAEL – Online

CAEL – At a Test Centre

Length:
A

pproximately 3.5 hours

Format:


5 integrated components

Testing Days:

 
Friday – Sunday
Check-in Window
30 minutes after start
45 minutes before start
Location
Online at home

Test Centre

Availability
Canada, USA, Mexico, Brazil, Colombia, Japan

Canada, USA, India, UAE, Philippines & 

China

​

Special Requirements

Accepted ID
Compatible computer system
Private room with table
Whiteboard recommended

For full requirements read here.​

Accepted ID
Copy of test

confirmation email

​

Transfer Deadline*
48 hours before the date of the Test Session
9 days before the date of the Test Session
Transfer Fee*
Free!
$50 CAD (plus tax)
Cancellation Deadline
48 hours before the date of the Test Session
9 days before the date of the Test Session
Cancellation Refund
Refund of fifty percent (50%) of the fee you paid for the Test Session registration.
Refund of fifty percent (50%) of the fee you paid for the Test Session registration.
*You can only transfer to the same test type that you are registered for (only Online to Online, and only Test Centre to Test Centre)
Please note that in order to register for and take CAEL Online you must meet all of the computer system and room requirements. You can check your computer system for compatibility using our system checker tool; however, after test registration you will be required to complete another mandatory system check inside your CAEL account before taking the test.
Learn More About Each Test Type
Read more about each test type and what to expect on the test
CAEL - Online
Take the CAEL online in the convenience of your own home. This is currently available in Canada and the USA and will be available to international test takers starting August 2020.
CAEL - At A Test Centre
Take the CAEL on a computer at a test centre. We have 40+ test centres internationally and are always expanding into new countries.
Why Take CAEL?
CAEL represents language use in an academic context, and CAEL test takers are able to demonstrate their language skills with this integrated test.

The Canadian Test​
Know you are prepared for study in Canada with CAEL​

Convenient Testing Options
Take the CAEL at home online or at one of our 40+ test centres

Free Online Courses​
15+ free online courses on YouTube, free webinars and sample tests

​ Quick Online Results​
Available online in 8 business days, with scores sent to 5 institutions at no extra cost

Accepted By Major Canadian Institutions
Universities and colleges across Canada accept the CAEL

Get Feedback & Support​
Active online communities on YouTube, Instagram, Facebook, Weibo and WeChat in addition to our quick phone and chat customer service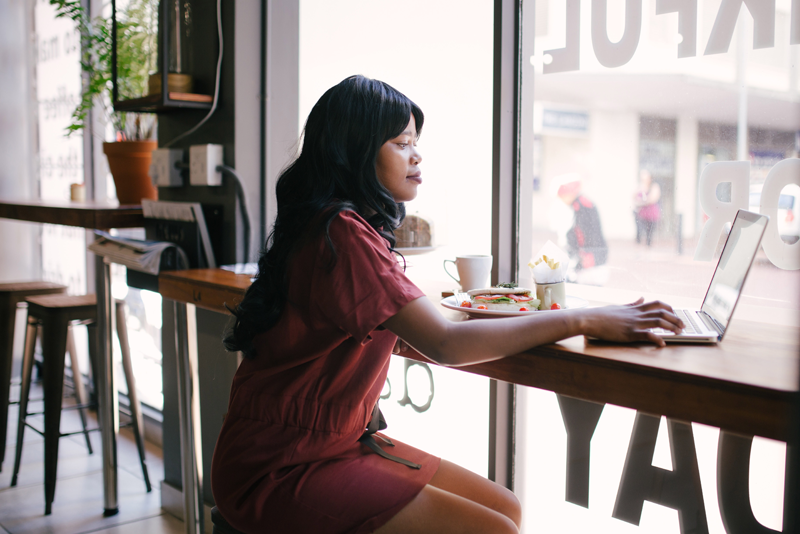 Test Format
CAEL assesses test takers' English language proficiency in an academic context. The test reports scores on four components—Speaking, Reading, Listening, and Writing.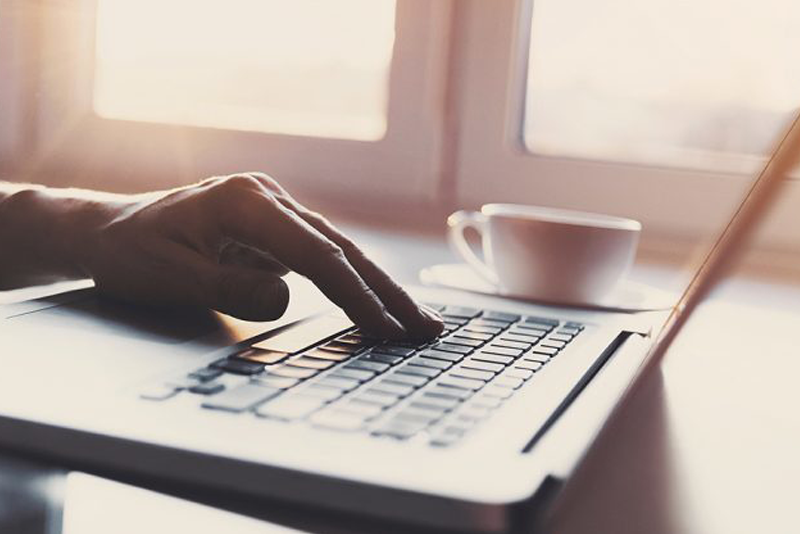 Test Scores
Test takers receive individual English proficiency scores for the Reading, Listening, Writing, and Speaking components, as well as an overall score.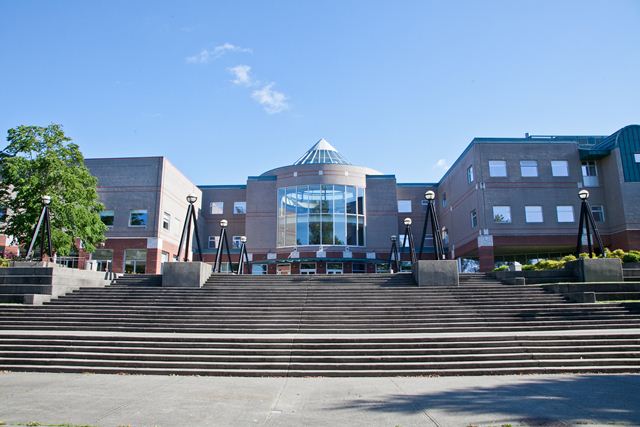 Who Accepts CAEL?
CAEL is accepted officially accepted by professional organizations, colleges, universities, and employers as proof of English language proficiency.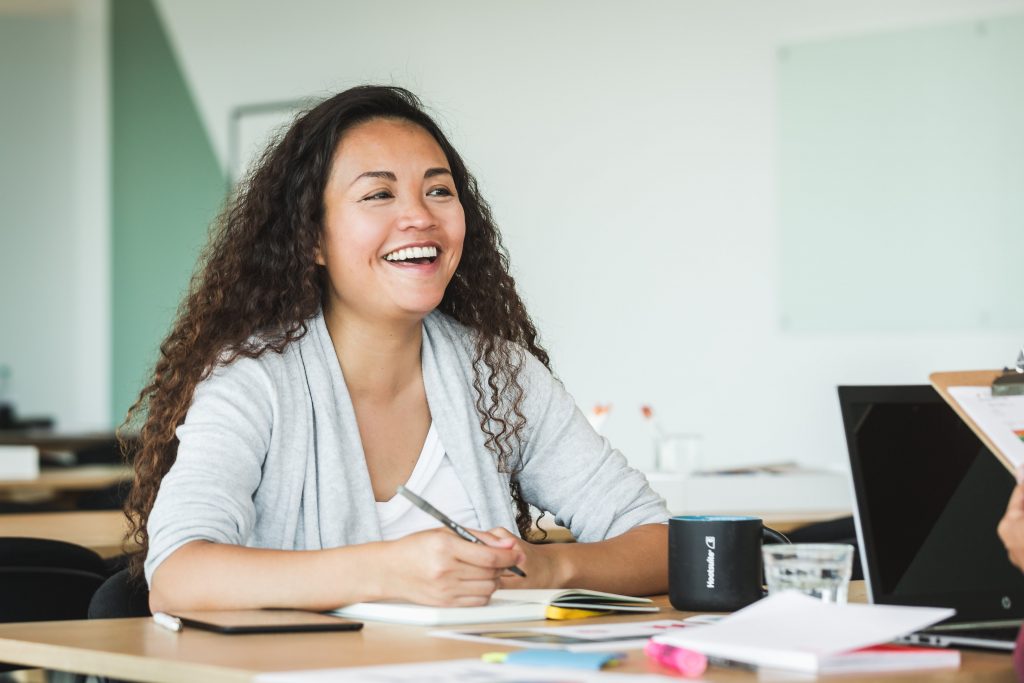 Have More Questions?
Visit our FAQ page to get your questions answered.