What Is The CAEL Pretest?
Register for a CAEL Pretest to get a feel for the real test experience, practice your English skills, and get feedback on your answers for the Listening and Reading components*
*The Speaking and Writing component will not be scored
**Please note that the CAEL Pretest is only available in select test centres across Canada.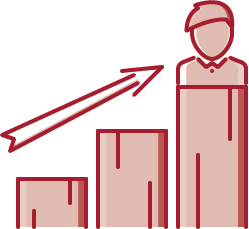 Practice Taking The Test
Gain experience and confidence taking a computer-delivered test in a real test environment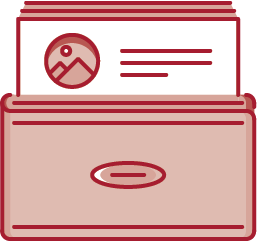 Get Real Feedback on Answers
Receive detailed listening and reading scores that let you know what you need to focus on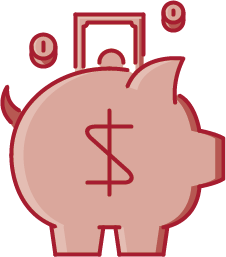 Save on a Future Test
Get $50 off a future official CAEL Test when you complete a Pretest sitting
What Is The Difference Between The CAEL Test and Pretest?
CAEL Test
The test is used as proof of English proficiency and includes up to five (5) score reports sent to accepting institutions. Test time is approximately 3.5 hours and is done in one sitting.
CAEL Pretest
It's a free opportunity to experience questions on the CAEL Test, but cannot be used to certify your English proficiency. It is offered at test centres across Canada. Test time is approximately 2 hours and is done in one sitting.
What Are The Eligibility Requirements?
To be eligible for the CAEL Pretest, it is preferred, although not required, for an individual to meet at least two of the following:
A non-native English speaker
Enrolled in an undergraduate- or graduate-level college or university program
Enrolled in an English for Academic Purposes (EAP) program
Enrolled in an English as a Second Language (ESL) program
Between the ages of 17 and 25
What Is Expected Of The Participants?
The pretest will be approximately 2 hours long and will include the following:
Computer delivery: participants will complete the pretest over the computer.
Practice four skills: the pretest will assess skills of listening, speaking, reading, and writing in English in an academic context.
Upcoming Pretest Dates
Click the register now to sign up for the Pretest. Make sure you have your piece of ID and sign up for an account.
Shows 12 out of 1 options
All test times are shown in your local time zone based on your device's settings.
Download Our CAEL Pretest Resources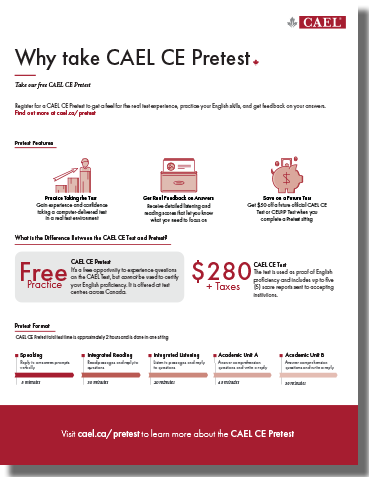 CAEL Pretest Overview
CAEL Pretest Brochure
Test Centres That Offer The Pretest