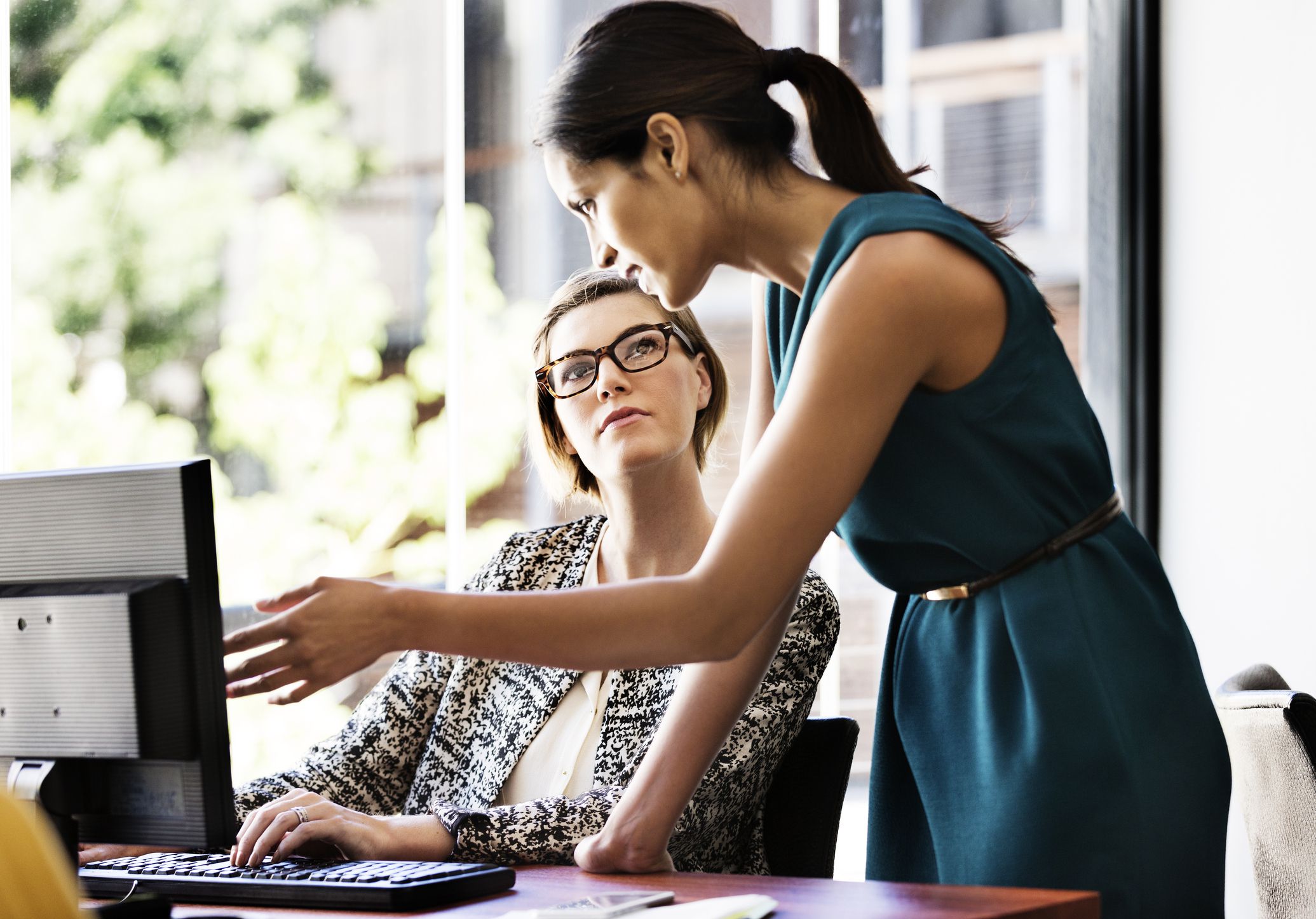 Mentoring and Guidance for International Students in Canada
In our latest episode of CAEL Live, we spoke with Mary Ross, Registrar at University Canada West, about mentorship and guidance support for international students. She shared the following with us:
With our work-experience focus, programs like our MBA are focused on having students go through work-experience as part of the curriculum so they are ready to step into the industry the choose. Industries such as HR, Finance, Marketing, are all popular choices, and giving students those capstone opportunities are essential. We also support our students with an entrepreneurial focus, who are looking to build their own businesses as part of our programs.
One of the biggest attributes I see from international students is having a focus and desire, and a clear set of goals to achieve those dreams. We are thrilled to see students on graduation day that have been able to pursue those dreams, and to build the path to reaching their goals. International students with that passion, and the right work ethic will always find success in Canada, and it is our privilege to see those dreams become realized.
We've found that having a curriculum focus on career preparation is key. Ensuring that your program has a clear focus on bringing corporate and industry voices to the students, and benefit from that network of knowledge and experience, brings students the opportunity to establish themselves and understand the industry from the inside.
Conclusions
For international students looking to study in Canada, selecting a post-secondary institution that has a strong focus on work experience, and has strong ties to industry and corporate experts, is one way to ensure that they have the best chance to build their career network while they study.