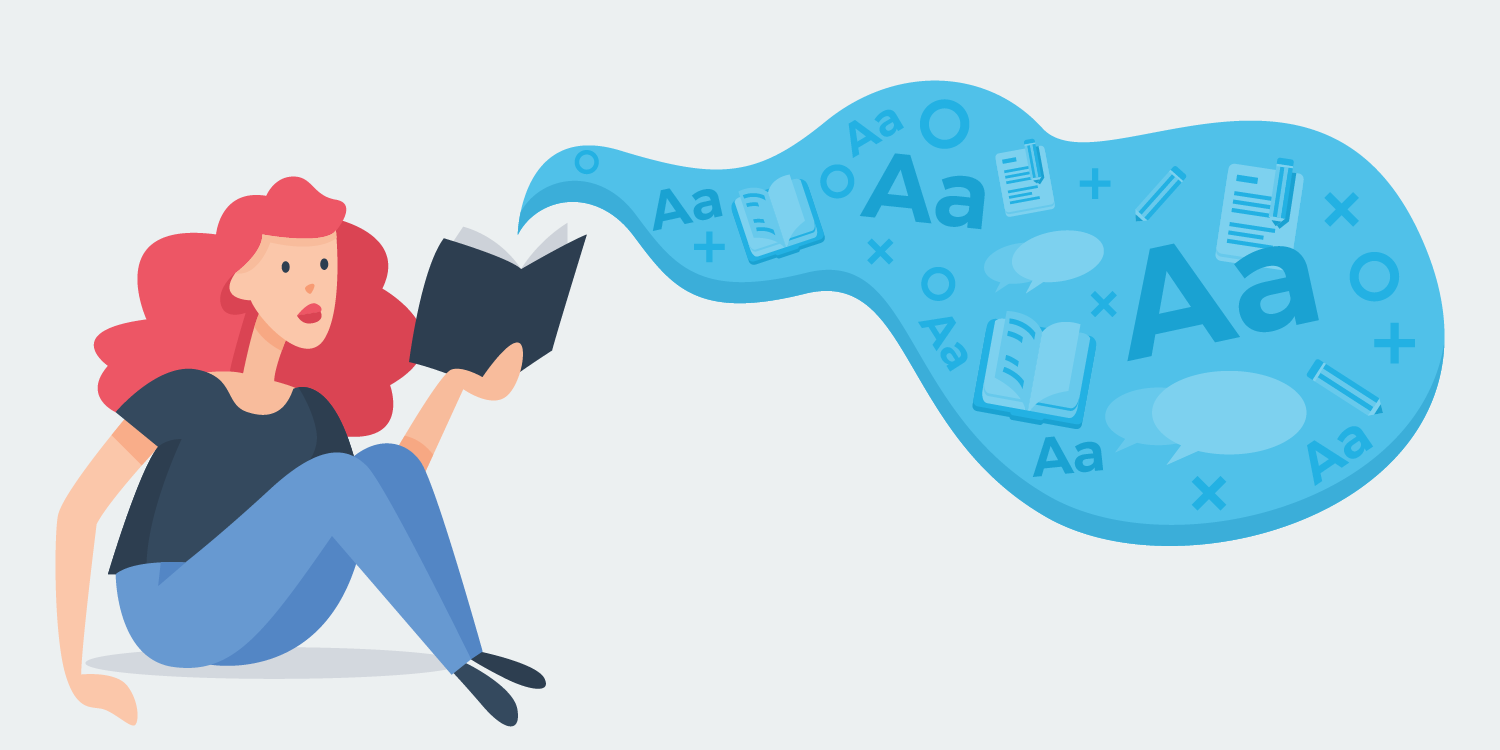 Increase your CAEL word power with the Academic Vocabulary Builder!
In our most recent episode of CAEL Live, we talked with our CAEL staff about the importance of building your academic vocabulary, and played a CAEL vocabulary game! Check it out on our YouTube channel, and play along!
As our CAEL experts discuss in our Study Tips video series, building your academic vocabulary is one way for you to prepare for your CAEL Test. By building your vocabulary, you will be able to increase your word power, and recognize more words in the listening and reading components, and be able to use those words during your speaking and writing components. The more varied vocabulary you use, the more clearly you demonstrate to the raters that you have a high level of English skill.
One great way to increase your word power is to use the Academic Vocabulary Builder! This online study product is available in the CAEL store, and is a self-directed online study program designed to boost your academic word power. This product targets 50 items commonly used in academic contexts, including frequently used terms (in areas such as science, government, and trends) and prefixes.
Items are organized into five topics. Each topic is presented in an engaging video that provides definitions, pronunciation guidelines, example sentences, and visual support. This product includes over 20 quizzes as well as printable flashcards, crossword puzzles, and word lists.
Key features include:
50 key vocabulary items organized in 5 topics
An overview video of each topic explaining definitions, pronunciation, and usage
Over 20 quizzes with explanations
Printable flashcards, crossword puzzles, and word lists
Conclusions
Building your vocabulary will help you increase your English language skills in reading, speaking, listening, and writing.
Follow our study tips for building your vocabulary, or try our Academic Vocabulary Builder in the online store.