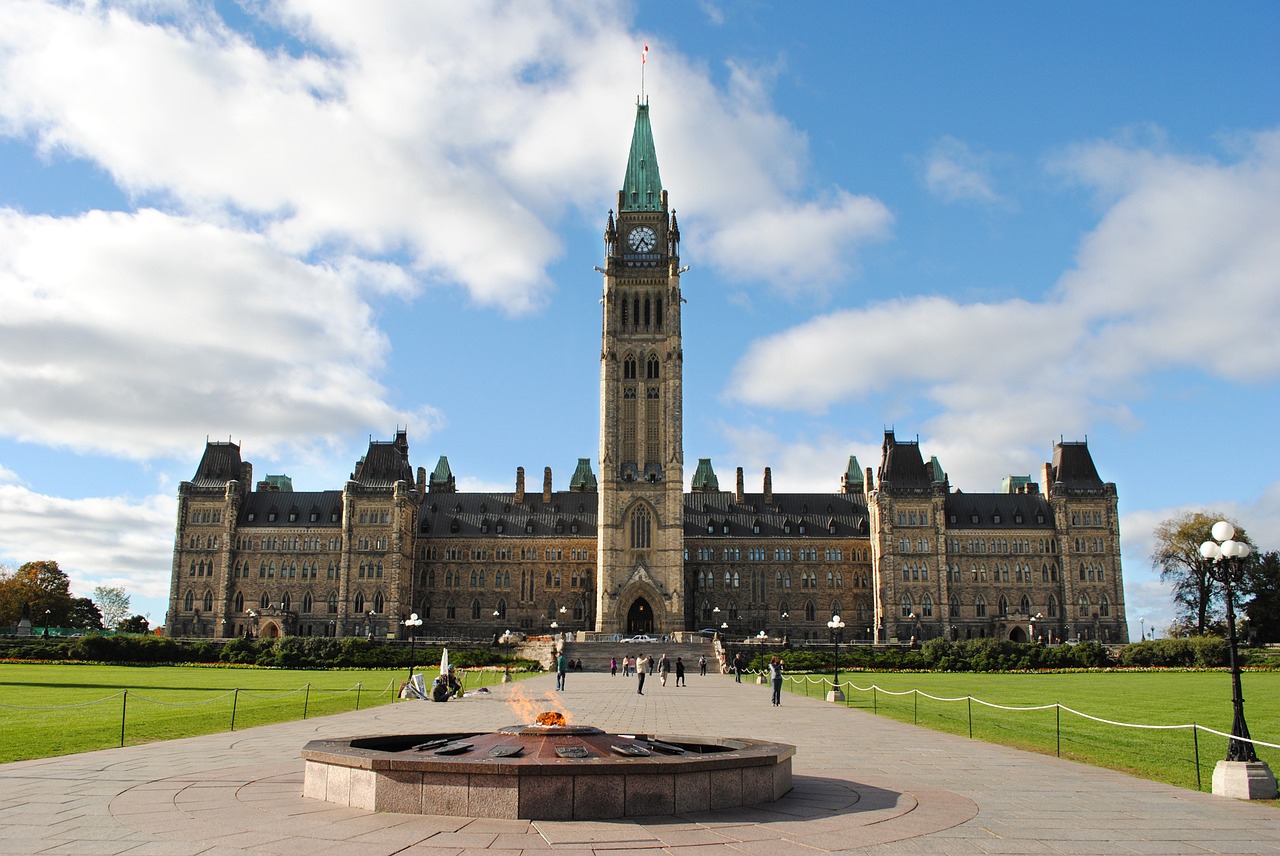 Learn about how to finance your studies in Canada!
In a recent episode of CAEL Live, we spoke with Suzanne Tyson, founder of higheredpoints.com, to discuss how international students can fund and finance their studies in Canada. We took questions from test takers like you, and here are some helpful points that we covered during our conversation:
What makes Canada an affordable choice for studying abroad?
Many Canadian post-secondary institutions cater to international students.
The currency exchange rate for Canada is much more affordable than other countries (such as in Europe or the United States), so the buying power of foreign currency is greater in Canada.
Because of Canada's size, there is a wide range of areas that offer world-class education, with many smaller centres providing affordable education options compared to more expensive cities.
What are the costs that should be considered when planning to study abroad in Canada?
First and foremost is the tuition cost. Consider finding out well in advance what a yearly, or even semesterly, cost for studying at your desired institution is.
Living expenses are equally important to consider: things like transportation, residence fees, meal plans, and additional costs like laundry must all be accounted for.
Watch Suzanne's presentation on different ways international students can pay for their studies
Suzanne's full presentation is available to watch above, and includes key insights like how to find funding through scholarships, bursaries, financial aid and loans, as well as work study and employment options.
Conclusions
Budgeting for studying abroad requires attention to detail: things like living expenses can be difficult to calculate in advance, though studying in a smaller city or area can mean savings, with your education still being highly regarded.
There are many funding options for international students studying in Canada, including scholarships, bursaries, financial aid, and more. CAEL scholarships are just one example of how you can potentially fund your studies in Canada!