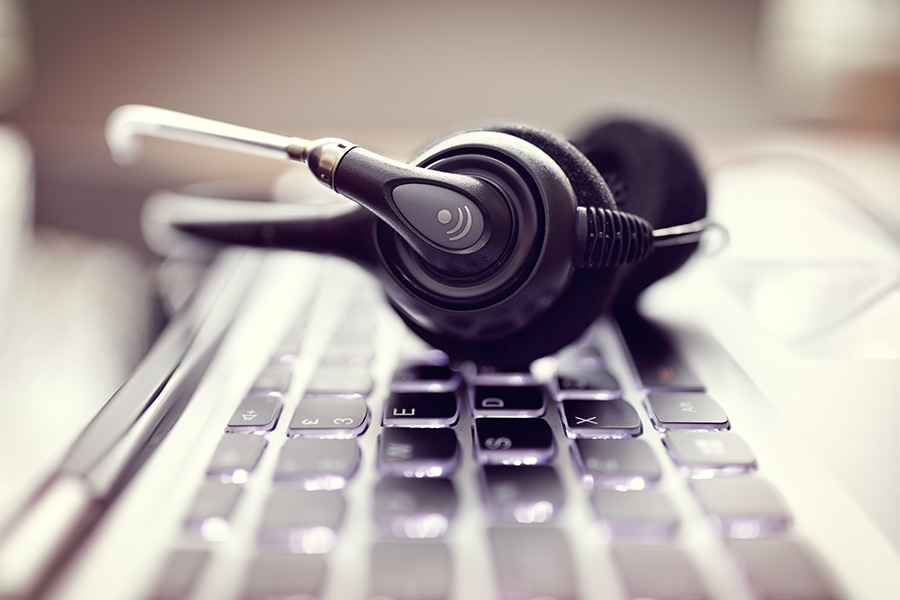 Notice of Fee Change: CAEL CE
Effective Tuesday, September 4th, 2018, the fee for the CAEL CE Test will increase from CAD $225.00 + tax to CAD $268.00 + tax for all test sittings scheduled on or after November 1st, 2018. Test takers who register for a CAEL CE Test scheduled before November 1st, 2018 will pay the current fee.  This fee change will ensure that CAEL CE continues to be an industry-leading English language proficiency test for individuals looking to work and study in Canada, and remains the most affordable option for test takers applying to Canadian post-secondary institutions and professional organizations. To register for a CAEL CE sitting scheduled before the fee change, visit our registration page. If you have any questions, please contact info@cael.ca.
In addition to updating the CAEL CE registration fee, September 2018 marks the first month in which all CAEL  sittings will be computer-delivered, with the retirement of CAEL (Paper Edition) on August 31, 2018. Paragon remains committed to CAEL (Paper Edition) test takers:
All CAEL (Paper Edition) scores will remain valid for two years after they were issued, and will still be accepted by Canadian post-secondary institutions.
Test takers who require additional score reports for CAEL (Paper Edition) will still be able to order score reports, request re-evaluations, and view test scores through their CAEL accounts.
For a complete list of available CAEL CE Test sittings, visit our test dates and locations page.
About Paragon Testing Enterprises
Paragon Testing Enterprises is a subsidiary of the University of British Columbia (UBC) that develops, delivers, and licenses in partnership with other organizations English proficiency tests, which includes CAEL CE and the Canadian English Language Proficiency Program (CELPIP). Paragon's mission is to make its English language proficiency tests the preferred tests for those wishing to study, live, or work in Canada. To achieve this mission, Paragon conducts ongoing test research in collaboration with internationally recognized scholars at Canada's leading universities. This test research program enables Paragon to offer the highest quality tests to help international students demonstrate their readiness to succeed in their studies in Canada.