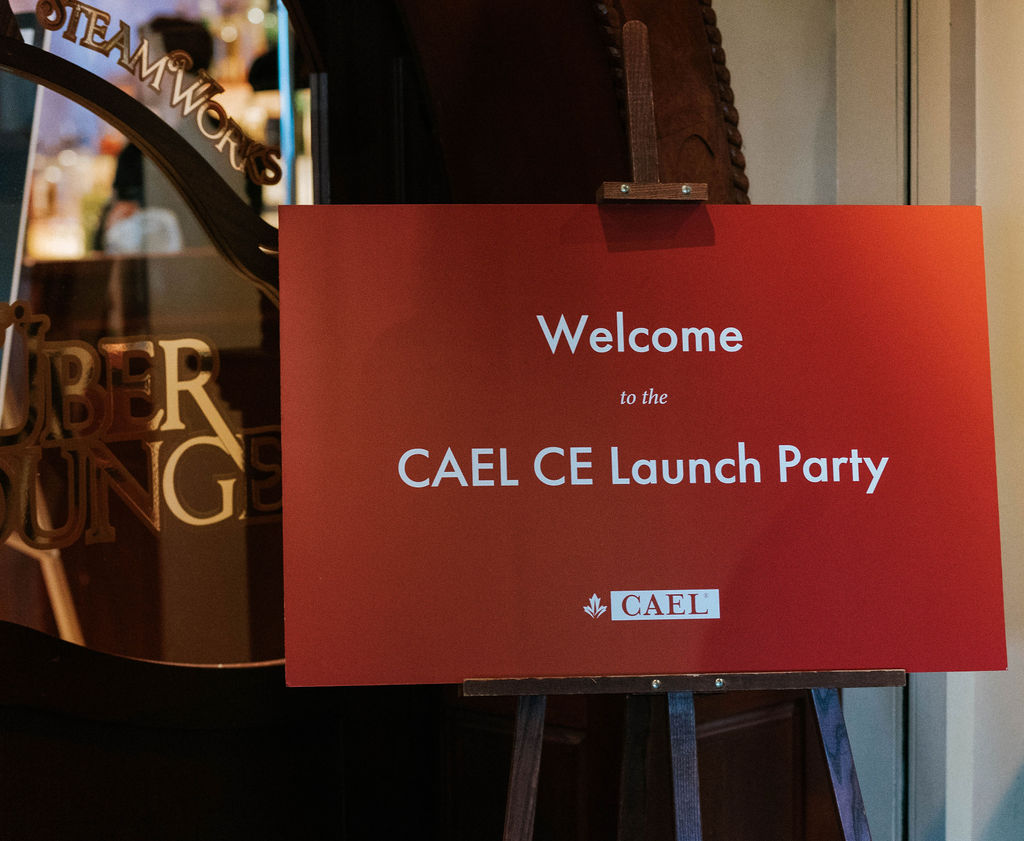 CAEL CE Launch Party
Paragon Testing Enterprises is proud to announce the international expansion of the CAEL CE Test. On April 23rd, the CAEL CE Launch Party was hosted at Steamworks in Vancouver, BC. Fellow colleagues from across Canada and around the world joined us in celebrating CAEL CE's international expansion, and guests were able to experience a demonstration of the test first-hand.
"We are thrilled to have this opportunity to commemorate CAEL CE's launch and expansion, and to provide our partners with a hands-on look at the computerized test," said Paragon's VP of Business Development, Michael Holaday. "We are pleased with the positive feedback we've received from Canadian and international schools, and are excited to provide an affordable, reliable, and authentic way for students to prove their English proficiency."
Canada's leading Academic English language test will be internationally available in 2019; in China (January), India (March), Vietnam (May), and the Philippines (June).